Cricket Announces 2021 Jefes Del Futuro Winners
Will receive $5000 grant, one hour of mentorship, and Cricket device with one year of service
Atlanta, GA, December 8, 2021—
Cricket Wireless has selected three aspiring Jefes Del Futuro winners who have created their own path forward, showcasing the resilience of small business owners in the Latino community. Winners will receive a $5000 grant and one-hour mentorship from a Cricket Wireless corporate employee who will provide insights, expertise and guidance to help them on their road to success. They will also receive a smartphone with one year of service on Cricket's $60/mo. Unlimited plan.
To celebrate Hispanic Heritage Month, Cricket launched the
Calling All Jefes
contest and giveaway to identify, showcase and support young Hispanic heads of the future—
Jefes Del Futuro
—to help their business grow.
2021
Jefes Del Futuro
selected are:
Elisa Molina from Atlanta who launched COVEDOZA LLC, an Afro-Latina lifestyle brand that gives a voice to the voiceless by partnering with Black, Indigenous and Women of Color visual artists around the world to design inspiring lifestyle products for the passionate feminist. Molina plans to use the funds to help increase brand awareness and meet the crazy demand for gifts this holiday season.
Ariana Alejandra Gibson a native of Costa Rica living in Chicago who will launch the STIGMA App on December 18, allowing people living with mental illness and other misunderstood conditions to talk about our mental health so that others feel comfortable doing the same. Gibson plans to use the grant to host a day of interviews to allow a long waitlist of people to share their similar stories.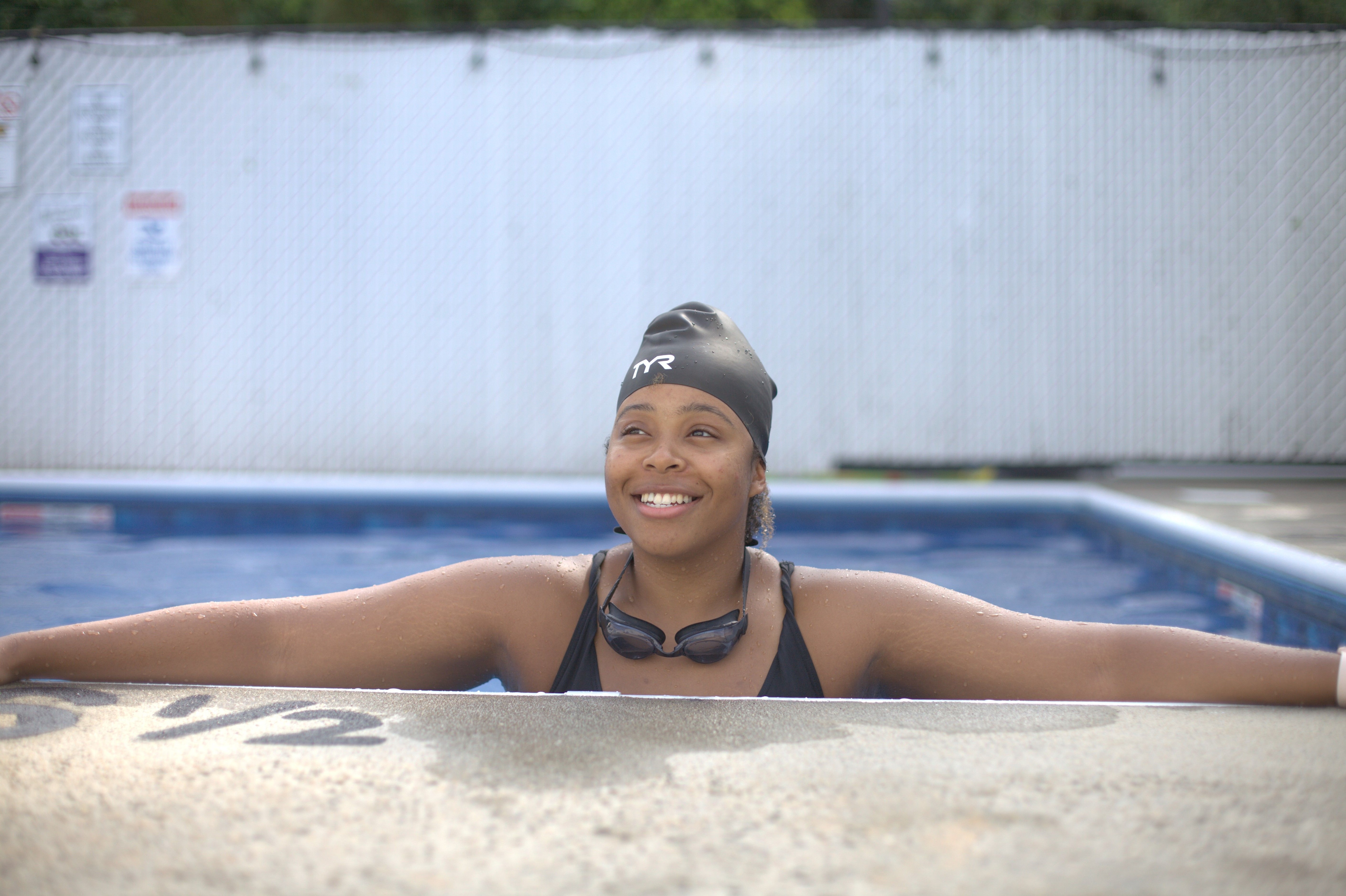 Paulana Lamonier from Uniondale, NY launched Black People Will Swim, a Black women-owned, operated, and socially conscious business on a mission to smash the stereotype that Black people don't swim. The CDC.gov states that Black children between the ages of 10-14 drown 7.6 more times higher than White children. According to Black People Will Swim, this is due to lack of accessibility to pools, affordability of swim lessons and representation in the aquatics industry. These funds will help the Black People Will Swim organization fund pool rentals to provide this life-saving educational program.
Cricket also selected three Jefes Del Futuro runners-up who will receive

one-hour of mentorship from a Cricket corporate employee, a new smartphone and one year of service on Cricket's $60/mo. Unlimited Plan. Jefes Del Future runners up are:
Julio Garcia owner of Doña Jacky in Waxahachie, TX
Nicole Cabrera Salazar owner of Movement Consulting in Atlanta, GA
Rocio Yasmine Medrano owner of Zavala Roofing in Monroe, LA
About Cricket Wireless
Cricket is focused on inspiring smiles, one meaningful connection at a time. We offer an easy and high-quality wireless experience on our reliable nationwide network. Our affordable, straightforward service plans include monthly taxes and don't require an annual contract. Our customers also enjoy basic to top-brand phones at affordable prices.
The AT&T Prepaid Portfolio, which includes Cricket Wireless, was the fastest growing prepaid carrier in the United States in Q3 2021 and has been for the past three years.
Visit
cricketwireless.com
to learn more or find a store near you. Stay up-to-date with the
Cricket Newsroom
, and connect with us on
Facebook
,
Instagram
,
Twitter
and
YouTube
. Smile. You're on Cricket.
Cricket is a subsidiary of AT&T Inc. © 2021 Cricket Wireless LLC. All rights reserved. Cricket and the Cricket logo are trademarks under license to Cricket Wireless LLC.